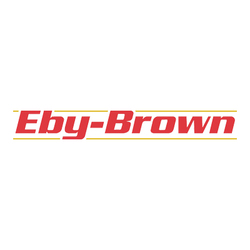 2nd And 3rd Shift Warehouse Associate
Sorry, this job has expired.
Montgomery, IL
Meet with our hiring managers on APRIL 8TH anytime between 10am 6pm.
To access address, please complete quick apply form and apply.
We are currently holding on the spot interviews and job offers. There are limited positions available so apply today!
This is full-time year-round work. We're now offering new pay increases and new employee benefits.
We offer outstanding benefits, including:
• Generous hourly pay plus premiums for certain positions
• Starting pay is $16/hr and up depending on position
• Tuition reimbursement
• Benefits after 30 days of employment - Medical, Dental, and Vision
• Stability–no seasonal layoffs!
• Career growth–we promote from within
• Paid Vacation, Personal, and Sick Days
• Weekly pay
• 401(k) with immediate vesting
• Company stock options
• Holiday pay
Qualifications
• Must be able to work the scheduled/assigned times and required overtime for the position
• Ability to bend and lift 30–60 lbs. continuously
• Work on your feet for 8–10 hours during a shift
• Communicate well in a team setting
• Work independently within a team-oriented environment
• Responsible and dependable
Work hours
Day and night shift positions are available.
APPLY WITH US! Meeting with our hiring managers on APRIL 8TH ANYTIME BETWEEN 10AM - 6PM.
Complete the quick apply to access the complete address.
Click "Apply now" to access our address to apply in person, call us, or apply online. We look forward to meeting you.
EOE
28893713